Dear customers,
it has been and still is a difficult and complicated period for many, but despite this I have decided not to lose hope and to hold on!
I have made any possible effort to ensure the safety of everyone: in the car you will find explanatory signs suggesting the correct behaviour to be adopted to ensure safe and comfortable transport.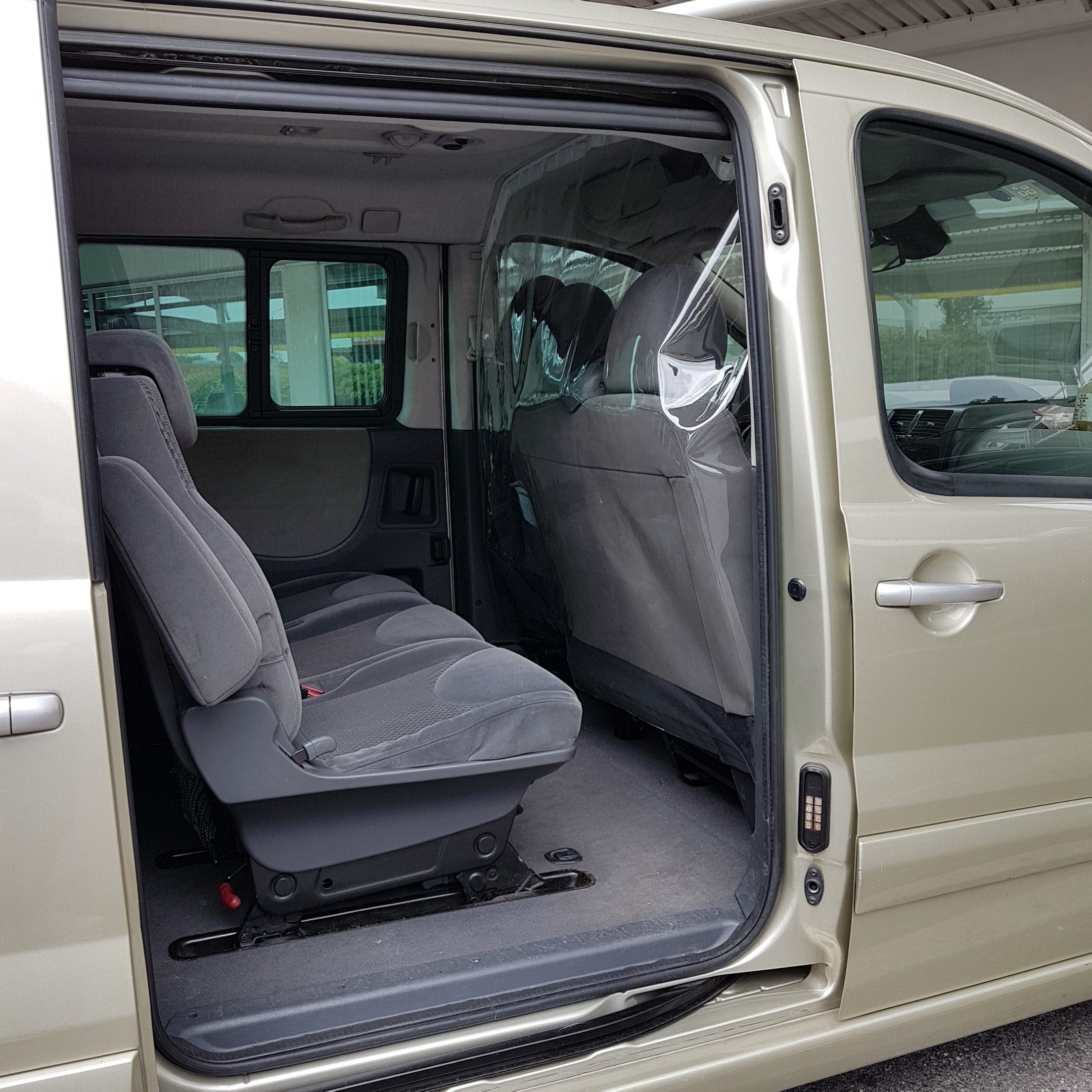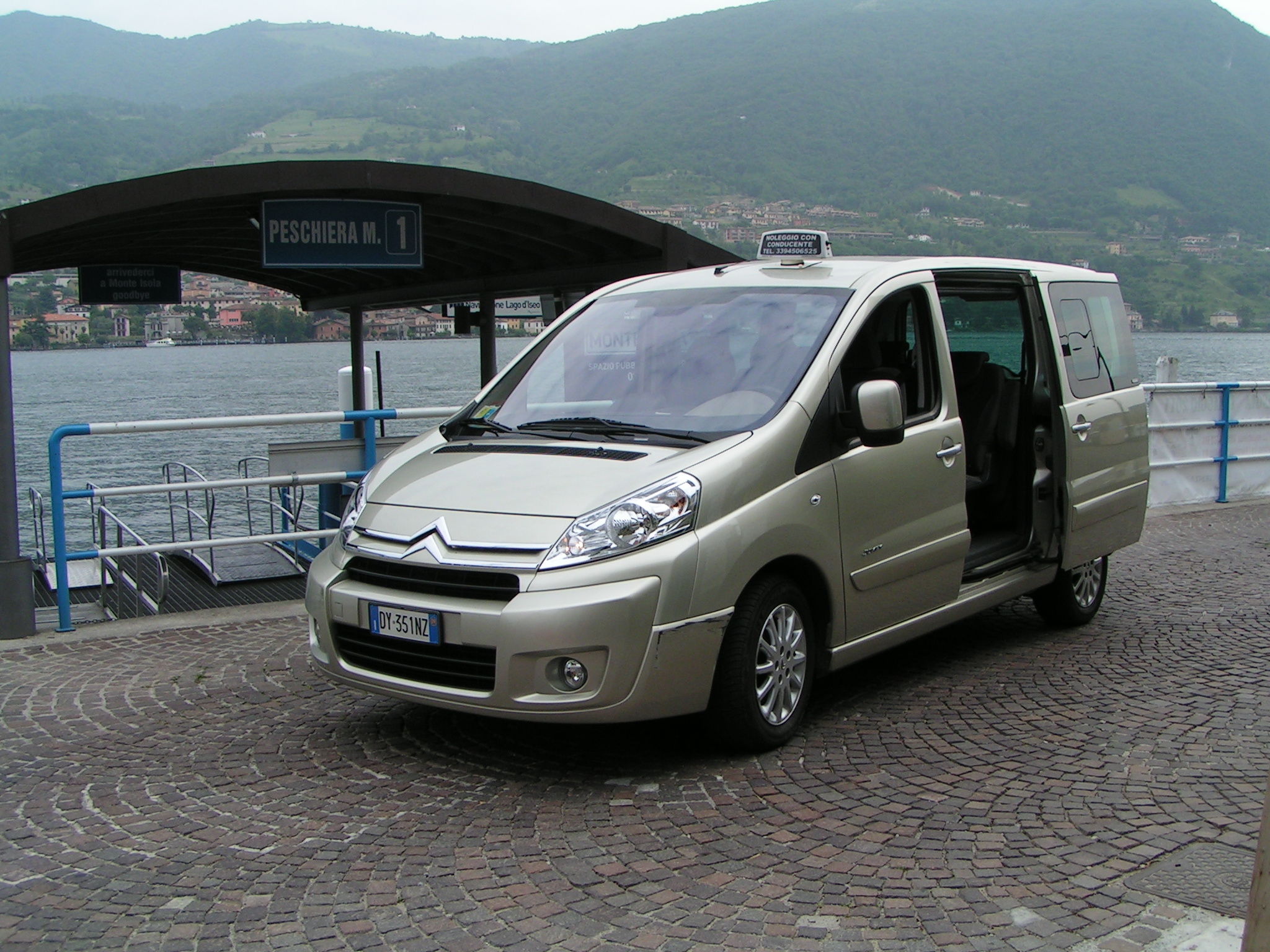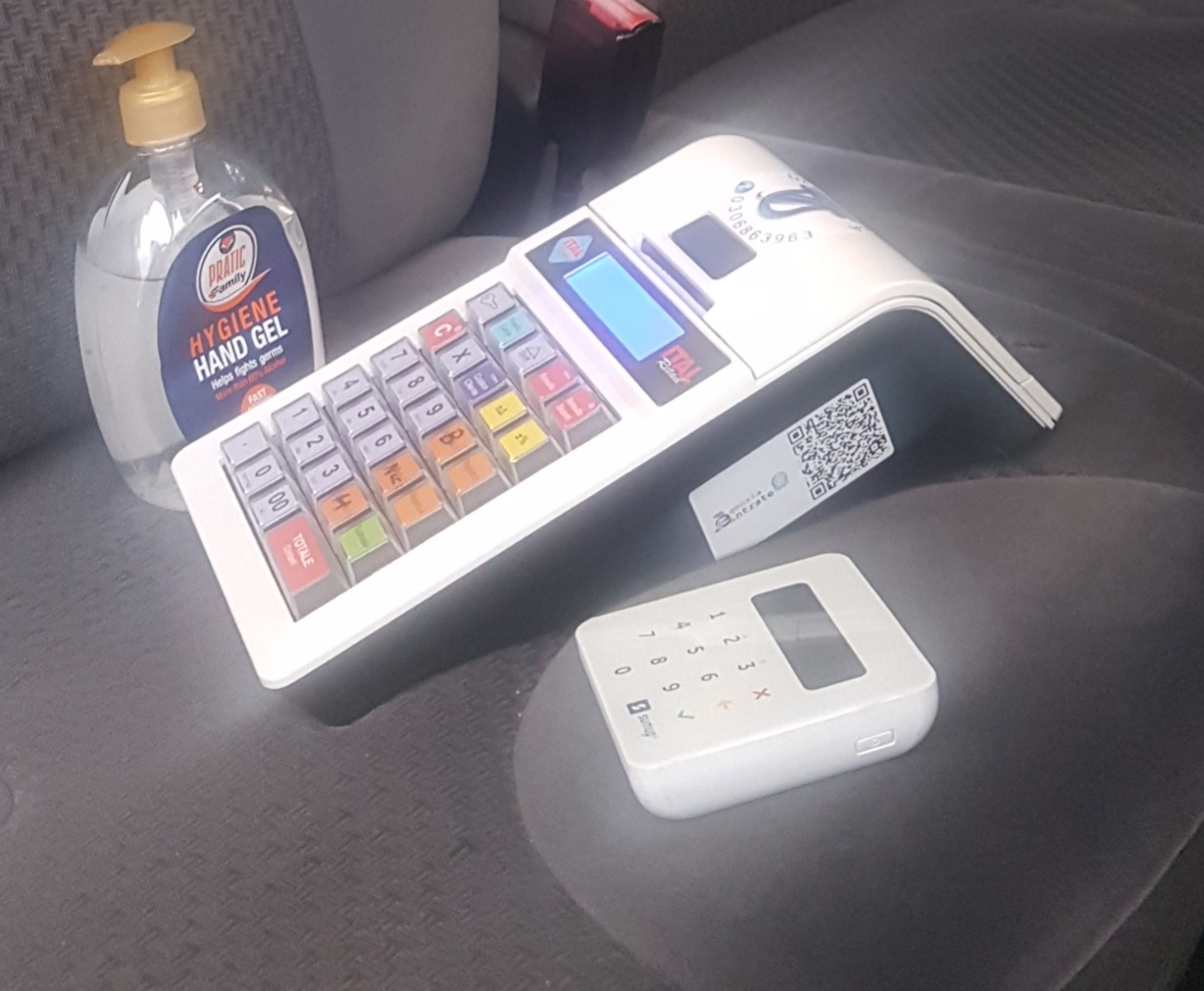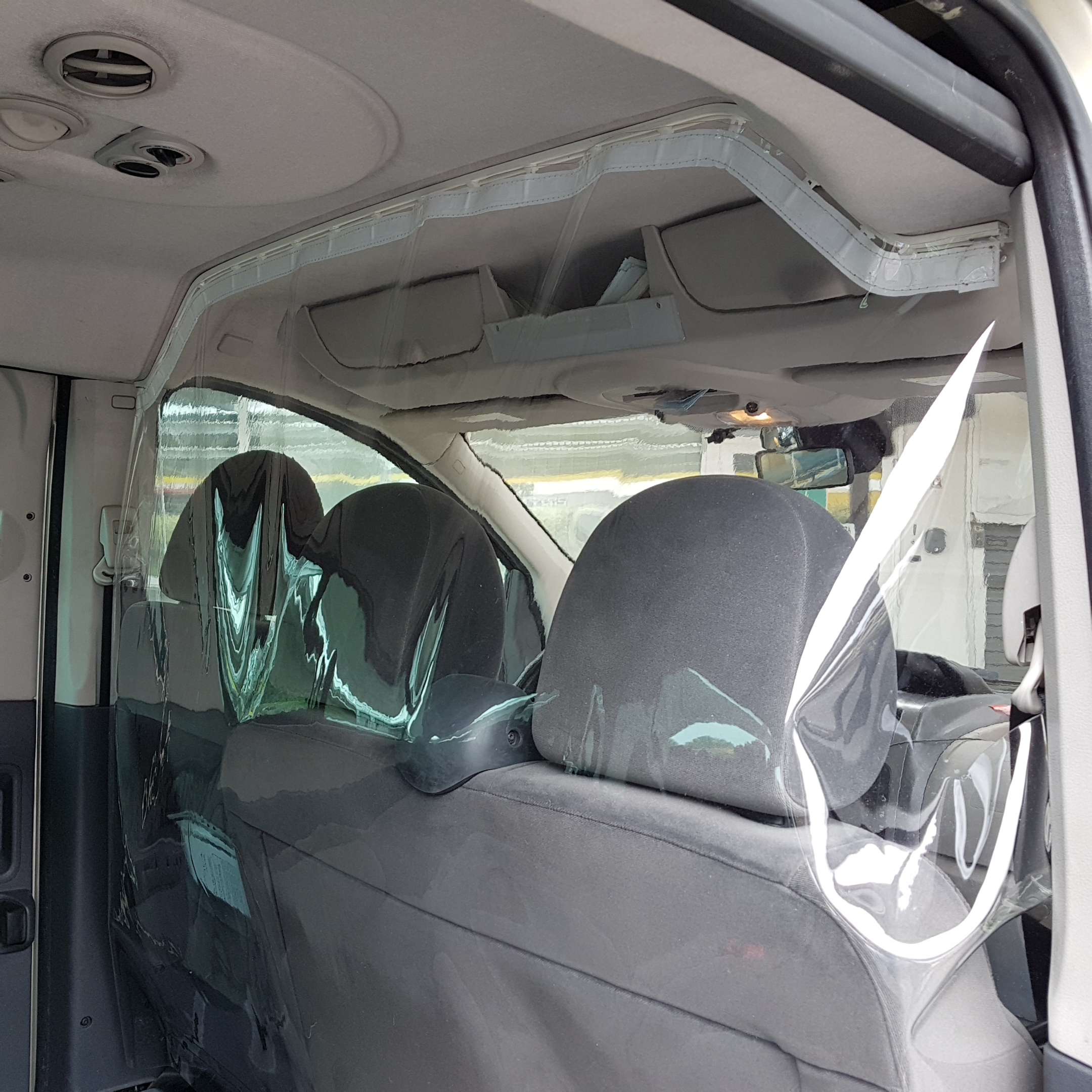 I have been forced to make some changes to ensure compliance with the rules in force during this period which has changed the way we travel… but there are some things that do not change: as always I am here waiting for you, happy to meet you and spend pleasant moments together.
2020 will perhaps be the beginning of a "different" period for all of us, but I will try to respond to the change as best as I can.
Beautiful places, clear waters and breathtaking views: what are you waiting for?
I'm waiting for you!
Paolo Archini 
Cell.+39 3394506525